[Text|High-tech LED reporter Xu Chaopeng]
Under the promotion of energy conservation and environmental protection policies, LED lighting products began to sell well in the market. High-power LED lighting products used in street lighting, commercial lighting, public lighting and other fields have also become hot, and become a key project for major companies to compete for research and development.
The reporter learned from the high-tech LED lighting exhibition site that Shenzhen Lisida Optoelectronics Technology Co., Ltd. (hereinafter referred to as "Li Sida") exhibited a variety of high-power LED lighting products, which were favored by many on-site buyers.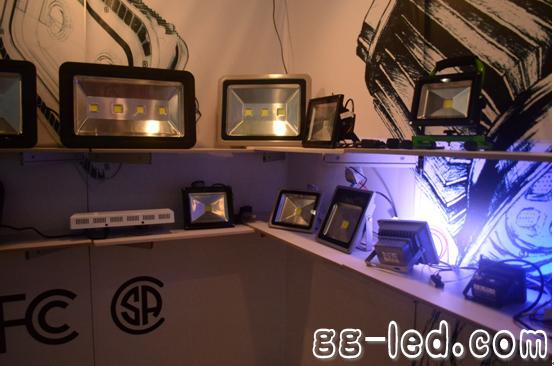 High-power LED lighting products
It is reported that as a professional manufacturer of high-power LED lighting products in China, Lisida is a company integrating R&D, manufacturing, sales and service. It is committed to providing customers with cost-effective LED lighting products.
"At present, we have a group of excellent management teams and professional R&D teams, including the research and development of power supply, the design of appearance structure, the design of optical and thermal conduction." Li Aida, manager of Lisida Marketing Department, was interviewed. Said.
In addition, the reporter also learned that in addition to strong R & D and production capacity, Lisida has a good reputation in the lighting market at home and abroad. It is reported that the products launched by the company are CE, RoHS, FCC and UL certified.
At the same time, according to Li Aihua, Lisida has two invention patents and 11 patent applications, which are formed by high-power outdoor lighting, high-power lighting modules, light sources and drives as the core, LED road lighting and commercial lighting. A diversified product system that combines home lighting.
It is reported that the high-power LED lighting products exhibited by Lisida include LED industrial and mining lamps, LED floodlights, LED ceiling lamps, LED panel lamps, LED bulbs, LED spotlights, etc., which can satisfy global customers ( Different levels of lighting requirements including OEM/ODM).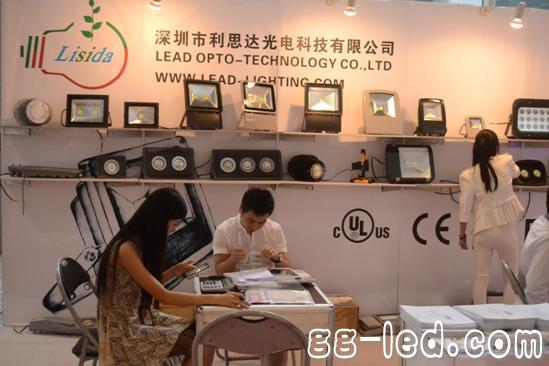 Booth
"There are a large number of products to participate in the 2014 Hi-Tech LED Lighting Exhibition, which can meet different customer types. All lamps are imported chips and power supply, providing a three-year warranty, an average life of 50,000 hours, and a very high cost performance." Li Aihua finally mentioned.

Our spider grow light adpot Samsung and osram leds as light source, all the series is Full spectrum led grow lights.
The product can be fixed on the ceiling of shelves, or hangering installation.
We can supply the whole site solutions to place the best effect at the lowest cost. OEM & ODM is available.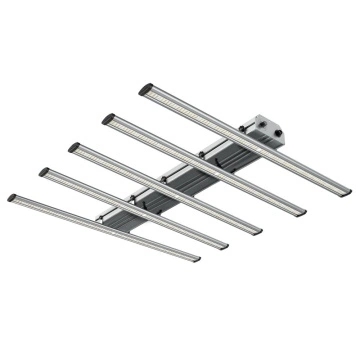 400W Spider Grow Light, Grow Light 5 Strips,Grow Light Bar,Grow Light Shelf,Plants Grow Lamp
Shenzhen Zhenyang Century Technology Ltd. , https://www.growlightzy.com